MARGARITA &DAIQUIRI
MACHINE RENTAL
BATON ROUGE - NEW ORLEANS
LAFAYETTE
HAMMOND
NORTH SHORE - MANDEVILLE COVINGTON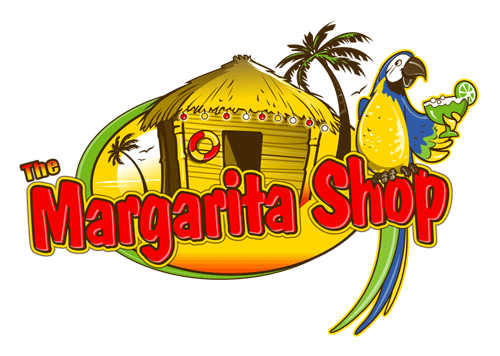 225-603-7544



DAIQUIRI MACHINE RENTALS
MARGARITA MACHINE RENTAL
FROZEN DRINK MACHINE RENTALS

Serving Louisiana
New Orleans - Baton Rouge - Lafayette
Hammond
North Shore - Mandeville
Covington

The Margarita Shop does not sell, distrubute or provide any type of alcohol or alcoholic mixes or drinks.
The use of our equipment in a safe and responsible manner is the responsibility of the customer.
If alcoholic beverages are placed in our equipment, it is the sole responsibility of the
customer to use sound judgement, to prohibit under age consumption of alcohol, and to
protect against driving while under the influence of alcohol.





NOW SERVING
NEW ORLEANS, BATON ROUGE, LAFAYETTE,
HAMMOND, NORTH SHORE - MANDEVILLE
AND SURROUNDING AREAS
MARGARITA , DAIQUIRI AND FROZEN DRINK MACHINE RENTALS



Having a party ?
Let THE MARGARITA SHOP of LOUISIANA cater you with our delicious frozen drinks
and awesome Margaritas and frozen drinks!
We deliver Margarita Machines to all areas surrounding New Orleans, Baton Rouge, Lafayette,
Hammond, North Shore-Mandeville and Covington.
Margarita and Frozen Drink Machines are always the hit of the party - Your party guests will enjoy
being able to serve themselves - and you will enjoy the party with them.
Choose from our favorite TOP SHELF MARGARITA mix to many other bar and slush flavors.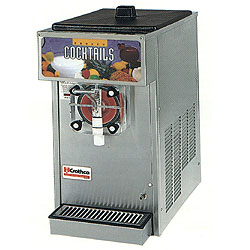 We only use commercial heavy duty machines!
They will turn out the drinks at your large party and events.....
and they will work outside in the
HOT Louisiana HEAT !




DAIQUIRI - MARGARITA and
FROZEN DRINK MACHINE RENTALS
INCLUDES DELIVERY AND PICKUP



$120.00 Covers it all
Rental, Mix, Cups, Deliver and Pickup
< CERTAIN AREA'S MAY REQUIRE AN ADDITIONAL DELIVERY FEE >


WE DELIVER AND SET UP YOUR MARGARITA MACHINE(S) AND GIVE EASY INSTRUCTIONS
ONE BATCH WILL SERVE APPROX. 70-75 MARGARITAS OR FROZEN DRINKS - 4 GALLONS PER BATCH
YOU WILL NEED 3 LITERS OF LIQUOR ( IF DESIRED ) FOR EACH BATCH
ADDITIONAL MIX IS $20 EACH



WE PICKUP AND CLEAN THE MACHINE FOR YOU - IT'S ALL INCLUDED
ALL YOU DO IS USE IT AND ENJOY YOUR PARTY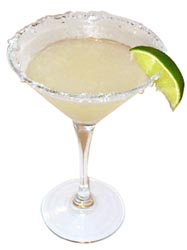 TASTE IS MOST IMPORTANT!
OUR TOP SHELF MARGARITA MIX IS THE BEST
We have the best tasting
DAIQUIRI &
frozen margarita's
in
NEW ORLEANS - BATON ROUGE - LAFAYETTE louisiana

Also visit us at :

Margarita Machine Rental Baton Rouge



Mix Flavors



Top Shelf Margarita



Strawberry Margarita



Strawberry Daiquiri



Hurricane



Pina Colada




Peach Bellini




Hard Lemonade




Our Margarita Machine Rentals are Perfect for:
Birthdays • Fund Raisers • Engagements • Golf Tournaments • Anniversaries • Weddings • Corporate Events • Pool Parties • Retirement Parties • Concerts • Trade Shows • Award Assemblies • Alumni Events • Office Parties • Graduations • Family Reunions • Launch Parties



THANK YOU FOR VISITING


OF
NEW ORLEANS, LOUISIANA

NETWORK LINKS

AUSTIN MARGARITA MACHINE RENTALS

DALLAS - FORT WORTH MARGARITA MACHINE RENTALS

OKLAHOMA CITY MARGARITA MACHINE RENTALS
HOUSTON MARGARITA MACHINE RENTALS

ORANGE COUNTY CALIFORNIA MARGARITA MACHINE RENTALS